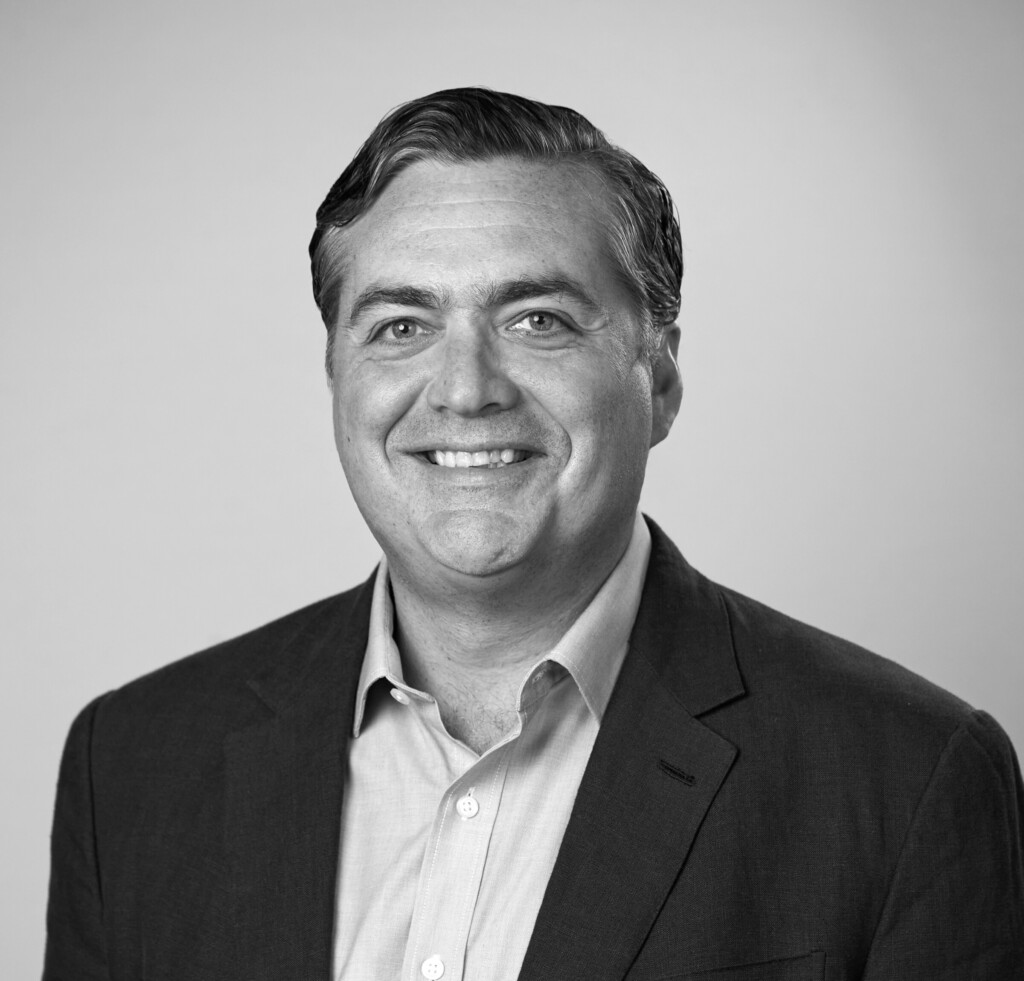 Thomas Leahy
CEO Novis - USA
Thomas currently serves as Country Manager USA and CEO of Novis Renewables, an exclusive partnership between Eni S.p.A (Eni.MI) and Renantis North America, Inc., to develop, own and operate solar, wind and storage in the US. 
He completed the Erb Institute program at the University of Michigan where he earned a joint MBA and Masters of Science in Environmental Policy in 2010, and he received a B.A. from Georgetown University in 2002.
Since graduate school, Thomas has held a variety of positions in the renewable energy industry. In July 2010, he joined a finance management training program at DTE Energy Services, the unregulated subsidiary of DTE Energy. In 2012, he moved to GE Energy Financial Services, where he focused on renewable energy equity and tax equity investments, including one of the first-ever wind repowering tax equity investments. During his time at Renantis North America, he was intimately involved in the creation, structuring, and execution of the Novis partnership and has served as its Chief Financial Officer since its inception in 2020.
Thomas first joined Renantis North America in 2017 as its second employee.