PPAs
We buy energy generated by photovoltaic, hydroelectric, wind power, biomass and cogenerators plants, offering different possible tenors tailored on the client's needs.
These contracts are aimed at producers who want to sell their energy to an offtaker, while maximising economic value. Entering into a bilateral contract on the free market allows producers to secure better terms for the sale of energy and to delegate responsibility for participation in imbalance markets to the offtaker. We take a portfolio management approach which represents an alternative to the GSE's Ritiro Dedicato energy purchase model.
Power trading
We have a team of energy trading specialists operating 24/7 in both Italy and the UK. These market-specific services involve the optimal management of energy flows on physical and financial markets, utilising sophisticated analysis and forecasting systems.
Overview of the electricity market
Download our quarterly energy market reports to gain access to our insights on consumption, production and price trends.
Guarantees of origin
We provide a service which purchases Guarantees of Origin associated with IGO-certified plants. Our network of buyers across Europe enables us to offer competitive prices for leading renewable energy technology.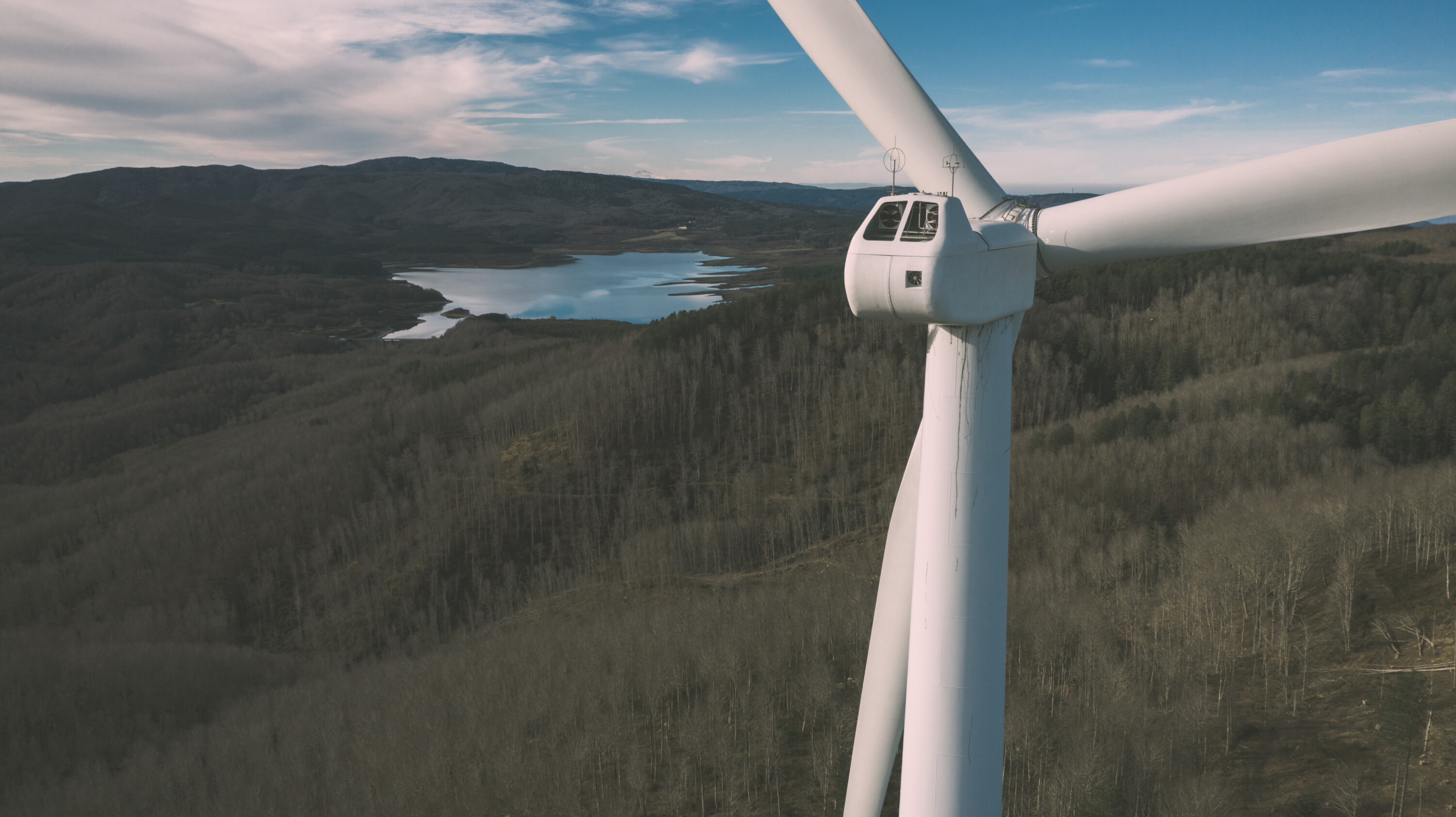 Portfolio management
Defining customised benchmark prices forms the basis of our Energy Portfolio Management service. Through fixing actions, performed according to the criteria shared with producers, we aim to optimise profits.
Market advisory services
Our market advisory services enable producers to make informed decisions on energy markets on the basis of our strategic advice. Our wide experience in the sector enables us to effectively manage challenging price structures, using state of the art software tools to carry out market and microgrids simulations.
Electrical stations
Our team provides high voltage interconnection solutions for renewable energy plants, constructing electrical substations on a turnkey basis complete with civil works, balance of plant supply and including connection to the high voltage power line. We provide the design and construction of stations up to 500 kV.